As we are dealing with countable and uncountable nouns here you are some lists of food so you can see which of them are countable and uncountable.
To talk about uncountable nouns we can use these expressions:
What about cooking?
Here you are some verbs to make your own recipes!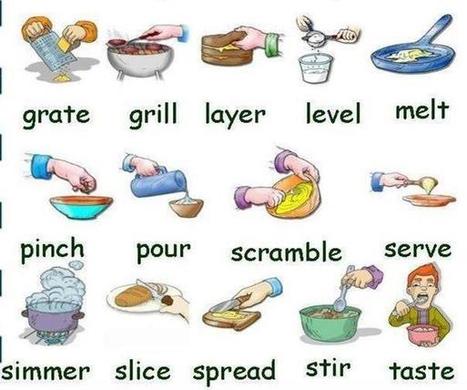 And here you are some tips about packaging!